Patch Notes 9.4.5.1412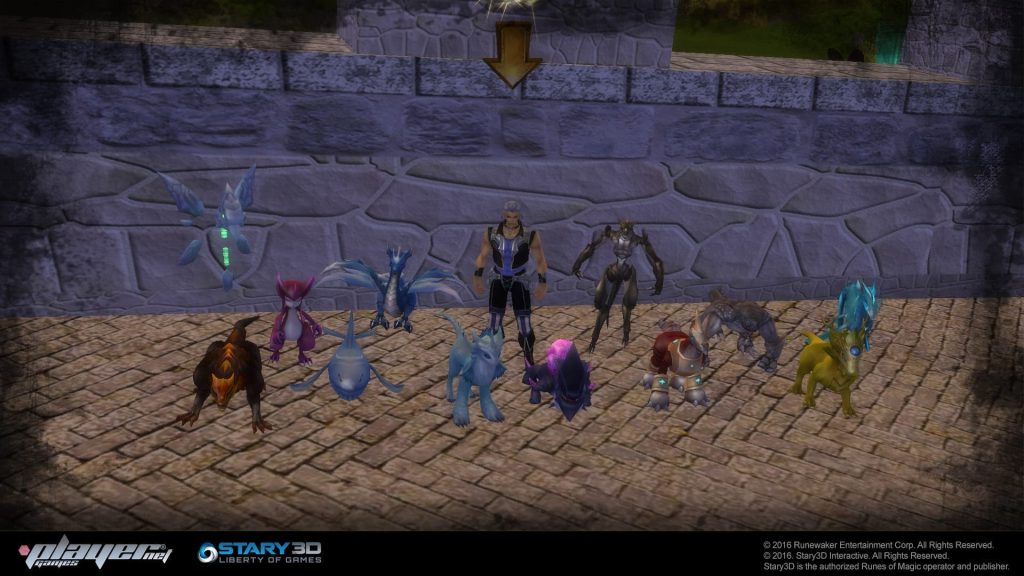 Draco pet system
Draco pets
‌For learn more about Draco Pets talk with NPC Arthomon on Varanas Bridge.
Collect Draconaris from festivals for obtain Draco Pets.
You can obtain Draconaris from following festivals:
‌Geo Draconaris – Festival of Fire, Music Festival, Juice Festival
‌Aero Draconaris – Flower Festival, Crafting Festival, Pumpkin Festival ‌
‌Hydro Draconaris – Masked Ball, Anniversary Event, Colorweave Festival, Autumn Banquet ‌
‌Pyro Draconaris – Spring Rain Festival, Fairy Tale Festival, Snowflake Festival ‌
You can exchange Draconaris and one Zodiac Pet to Draco Pet with following rates:
‌Zodiac Pet + 10x Draconaris = Newborn Draco Pet.
Adult Zodiac Pet + 50x Draconaris = Adult Draco Pet.
Legendary Zodiac Pet + 250x Draconaris = Legendary Draco Pet.
Draco cards
During exchange to Draco Pet you will receive also strong Draco Cards with following attributes:
‌Physical Damage
Physical Defense
Magical Damage
Magical Defense
Draco mounts
You can exchange 12 Draco pets of the same age to new mounts.
Card Bugfixes
Following cards are now available in game:
771457 Feyna Giant Bear
770759 Wingsnake General Lireda (during event)
771604 Harpy Assassin
771556 Walu Chief
770276 Mimic
771249 Kebbas Beetle
771023 Restless Plant (during quest)
771398 Shadow Assassin
771624 Shadow Mage
771623 Skeleton Soldier
771627 Splitwater Navigator
771608 Dryleaf Canyon Weevil
771504 Crazed Papowaka
771390 Enslaved Molten Demon
771520 Franko Pirate Guard
771223 Angry Boar Spirit
771508 Xabu Walker
Skills
Shot (Scout) – Damage has been decreased, cooldown has been increased.